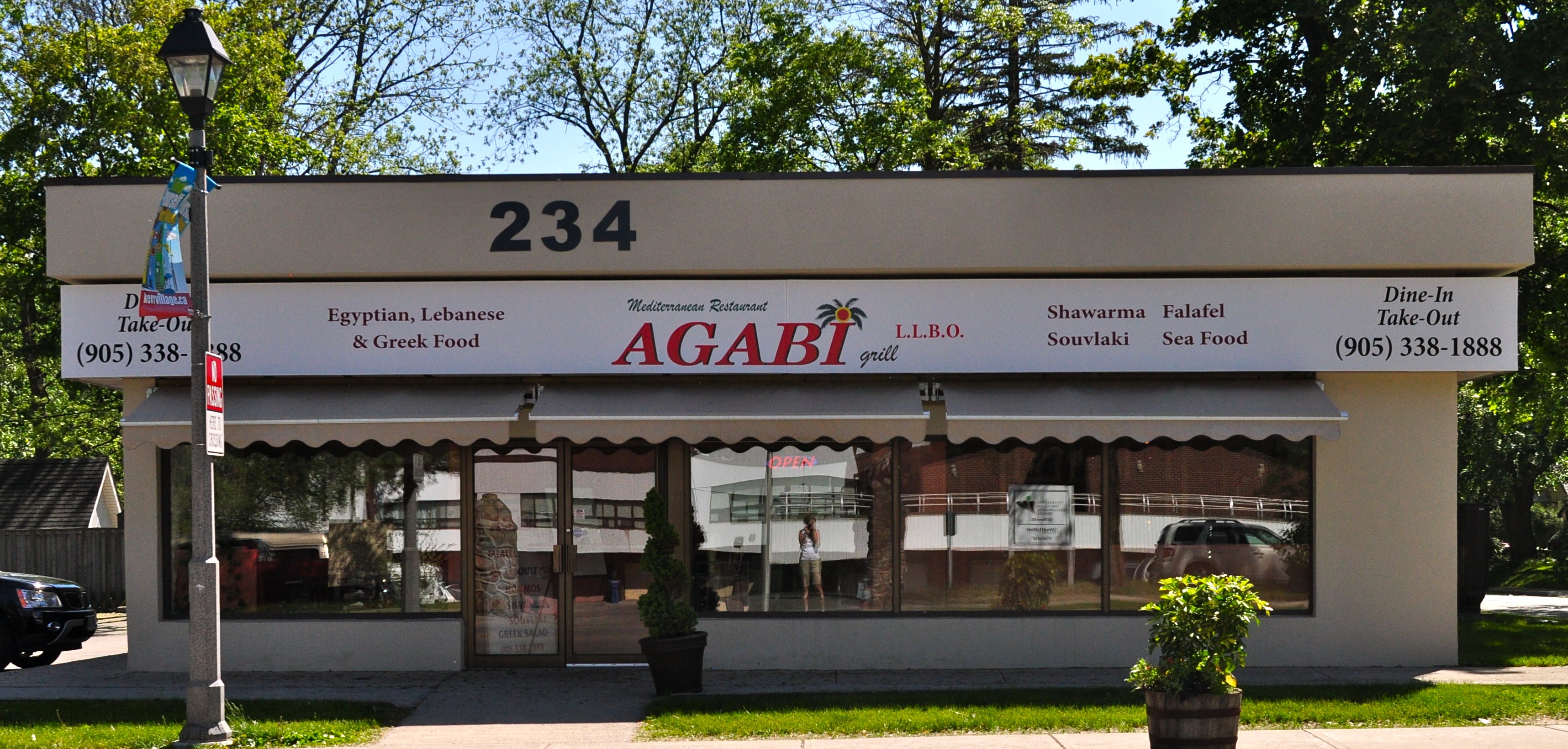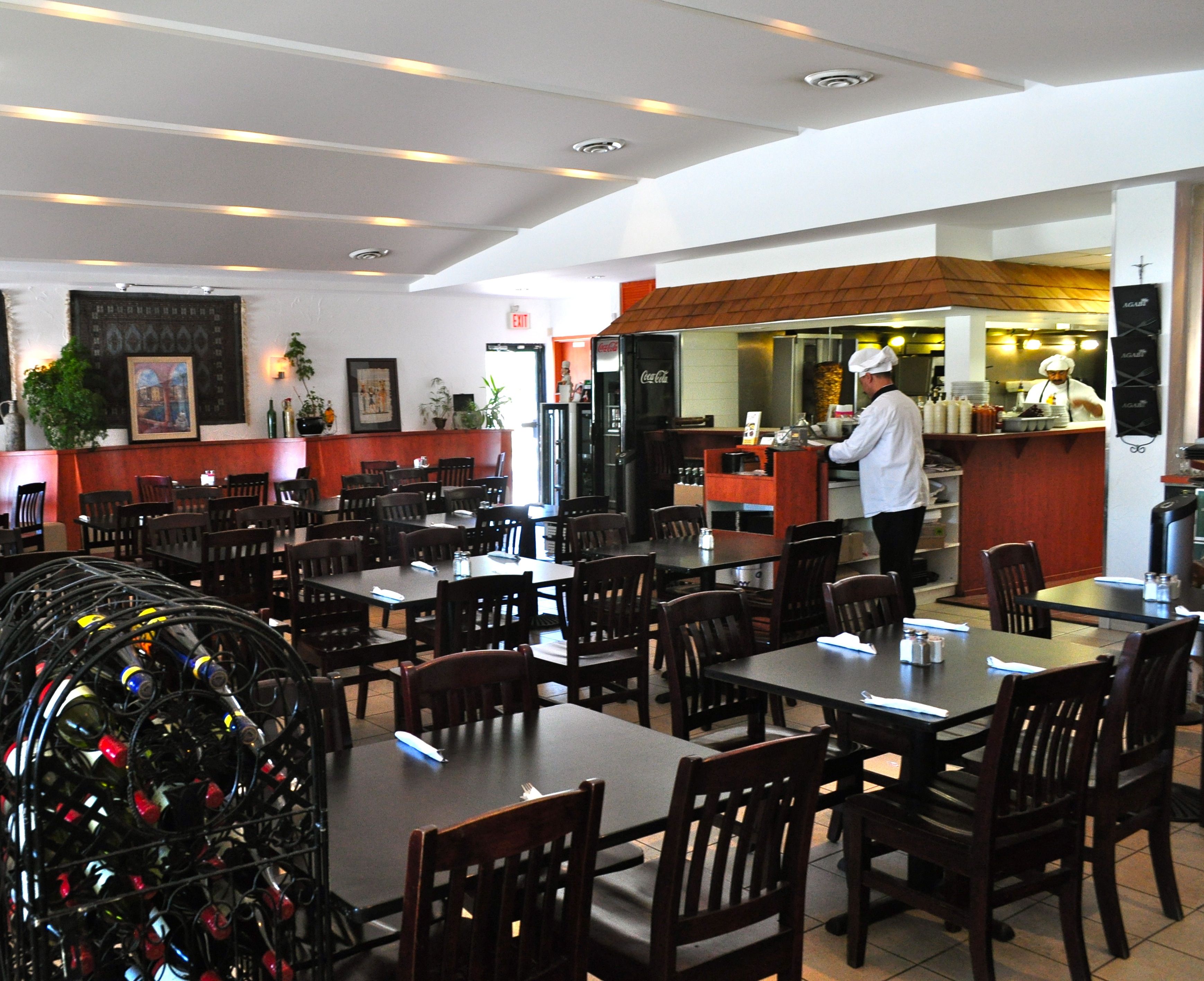 http://garrettrmoore.tripod.com/webonmediacontents/1778477.mp3|to_download.php
We welcome you to our website and encourage you to try our restaurant! Whether you dine in, take out, or require catering for special events, AGABI Mediterranean Restaurant is right for everyone!
What have critics, journalists and most importantly, valued customers had to say about AGABI Mediterranean Restaurant? See Below:
"AGABI means love in the old Egyptian language, and it certainly holds true for the Mediterranean restaurant's cuisine"
"AGABI is inviting with a clean and cozy atmosphere"
"Music serenades you as you dine, giving you a truly authentic Mediterranean experience"
"Love at first bite never had a truer meaning then at AGABI"
"Whether it's lunch, dinner or takeout, Agabi offers a fresh and healthy alternative to enjoying a meal out"
"A must try is AGABI's best-selling Chicken Shawarma"
AGABI caters to vegetarians with a wide variety of vegetarian dishes!